Pinup Dollars would like to announce our weekly content update!
This week we have added FHG, FLVs, Videos as well as several downloadable content sets as well!
Below are a few examples of what we have added this week.
FHGS
Denise Milani in a bikini, Looking Glamourous, on a hot sandy beach
Rachel Aldana in a Huge Sexy Red Bra
September Carrino being naughty by the pool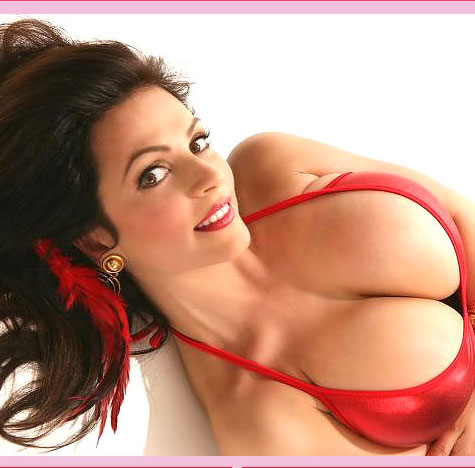 FLVS
Erica Campbell gets naughty in her bedroom
Long blonde hair, glasses and in a hot new video, It is Taylor Stevens!
Rachel and Denise out on the town in tiny tank tops that barely cover their glamourous big tits.
VIDEOS
Pinup Girl Erica Campbell on webcam for her fans
Taylor Stevens in hot live video with her fans
Rachel Aldana Strips down to her Huge Busty Naked Boobs!
*** Also several downloadable content sets added as well.

PinupDollars.com
is the affiliate program for the fantastic PinupFoto network of websites, including:
PinupFiles.Com, RachelAldana.Com, SeptemberCarrino.Com
Please feel free to hit me up for any questions or special marketing needs that you may need from
Pinup Dollars
.
Have a great day
April :-)