Dear Partners and friends of
Fucking-Cash.com
!
At the close of another year, we would like to slow down and we think about all we are grateful for. Our relationship with you is among those precious things, so we thank you wholeheartedly for your engagement in our project that made its stable progress and success possible during the current year. As the year 2017 comes, we are looking forward to journeying together with you again, so may our voyage be smooth, and this New Year proves to be more rewarding for all of us!
We wish you a rocking Holiday Season, full of fun and good cheer, and are waiting for you back after the holidays with some new hot content and promo tools that will give you a chance to make a great start in the New Year!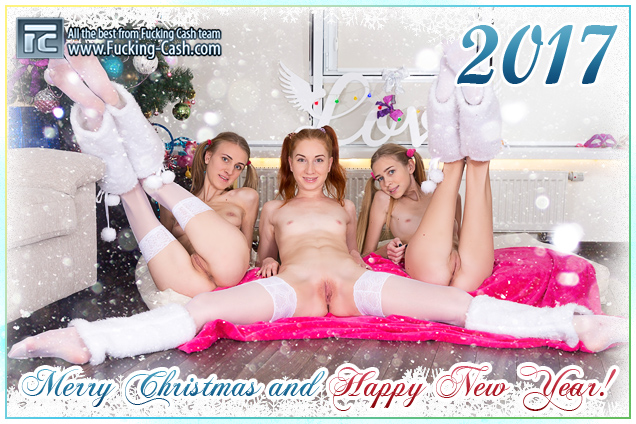 Merry Xmas and Happy New Year!
Best wishes,
Fucking-Cash.com
Team